Screening
This was going to be the WaiCon weekend – no JAFWA Saturday
13th February, 2016.
Then WaiCon cancelled and JAFWA couldn't rebook the weekend. Sorry. Quiet sobbing is permitted.
Regular JAFWA will resume on Saturday February 20th, 2016.
Though there were some nay-sayers, the majority of votes was to continue the retro show "Bastard!!".
Try and enjoy this thing called "Life" instead. And take precautions against the heat.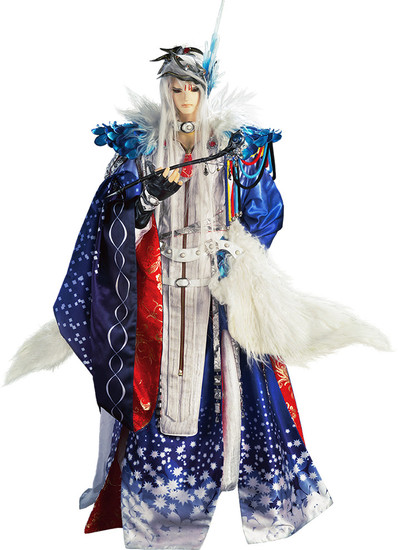 Dates of Interest
Tokyo Underground have indicated they would like some volunteers to help out at Japan Festival Perth 2016 with their stalls and Gundam workshop, and at Oz Comicon. No pay, but volunteers should get free entry and the possibility of a meal. Inquire at 9226 3677.
And never forget the other theatrical releases forthcoming from reelanime.